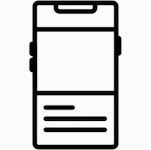 Bureau DW. is a multidisciplinary Design Studio based in Munich.
Branding
Define the right form, look and vibe for your Brand, to make it a unique, coherent and compelling visual identity.
Websites
Modern, visually compelling websites responsive tailor-made on all devices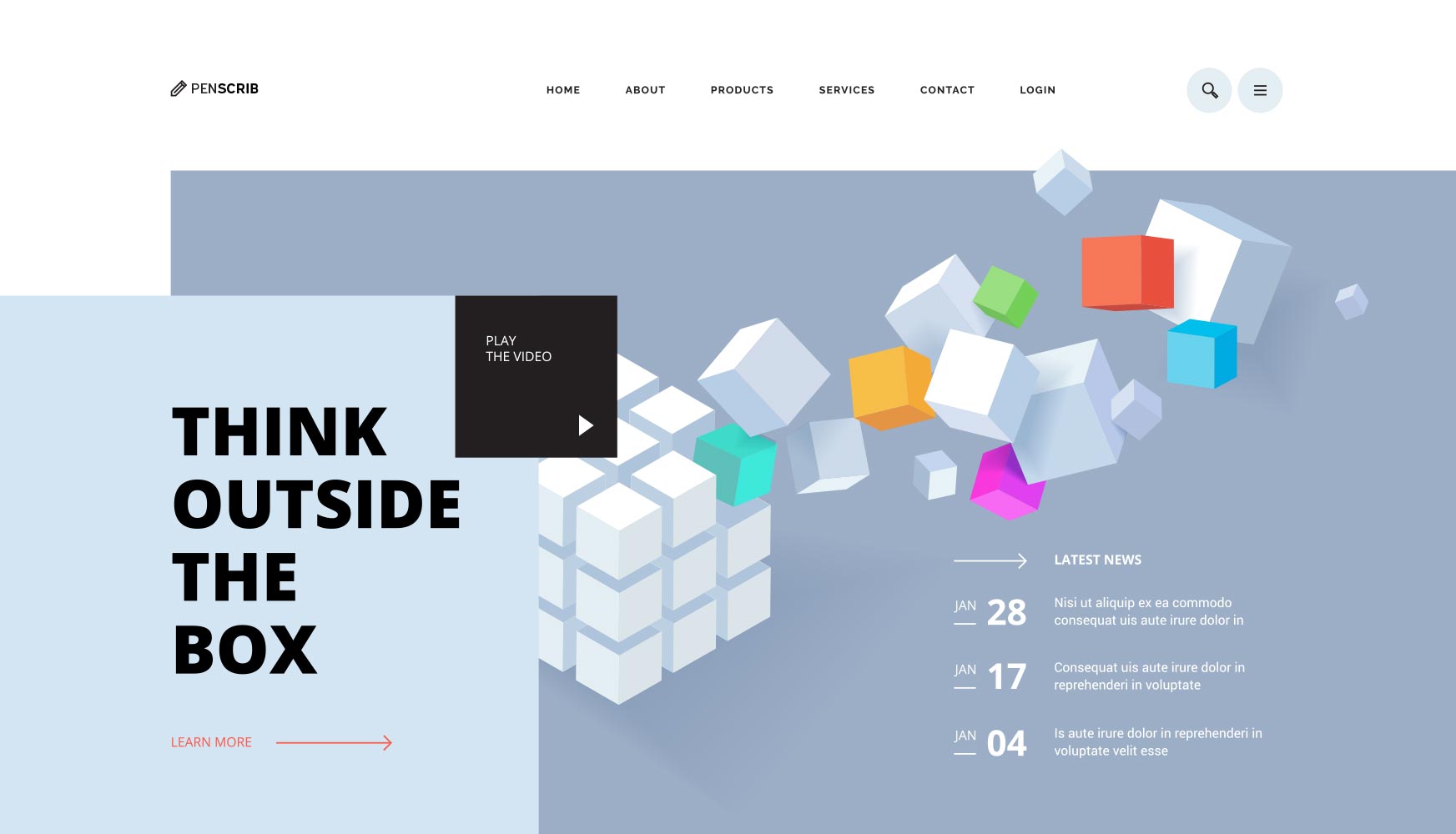 Feel free to contact us for inquiries, freelance opportunities or just to say hi.